Mochila Bags – Blogger Collaborations
We love collaborating with fashion bloggers who share the same love and passion for our beautiful products. If you would like to work with us, send us an email at info@mochilabags.com.
Mochila style and fashion is growing in all countries around the world. Wayuu Mochila Bags are a huge fashion trend for not just Summer, but all year round! Stylish Mochila Bags make the best photos and Wayuu Mochila Bags give character to all your outfits.
Eva Catherina – USA
@evaacatherine – 
her photographer @calimays
https://www.instagram.com/evaacatherine/
[one_third] [responsive]
 [/responsive][/one_third] [one_third] [responsive]
[/responsive][/one_third] [one_third_last] [responsive]
[/responsive][/one_third_last]
Maria Parashiv – Spain
@ mariaparaschiv
[one_third]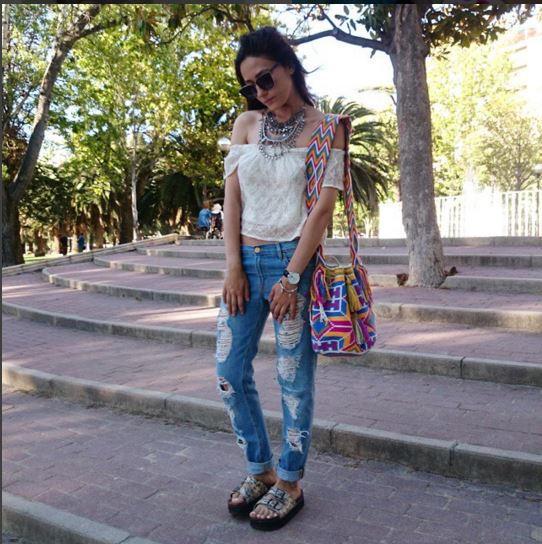 [/one_third] [one_third]
[/one_third] [one_third_last]
[/one_third_last]
Debbie Ma – San Francisco CA
@x01829
Jessica

Arienti – Italy
@_jessica.ar
Emma Ostergren – Sweden
@emmaoclothing1
Mar Martinez – Spain
@allestilodemar  @mibolsillodetrapillo
 Ainhoa Suárez – Spain
@preppynoah
[one_half]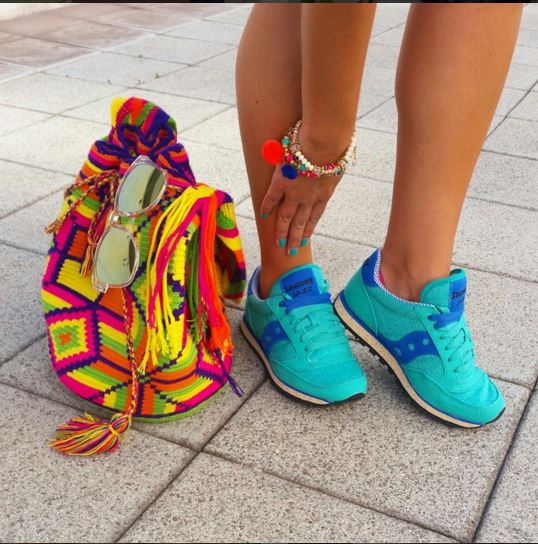 [/one_half] [one_half_last]
[/one_half_last]
Sara Gattoni – United Kingdom
@s.arigato
[one_half]
[/one_half] [one_half_last]
[/one_half_last]
Katy Gamarra
@katygamarra
Noemi Amin – Spain
@srta_noemi
Alisha Taneja – LA, USA
@saffrononrose
Rebecca Alonso – Spain
@rebalons
Bucket bags, boho bags, boho chic, mochila, wayuu, wayuu mochila bags, Boho fashion,colombian fashion,colombian mochila bag,mochila arhuaca,mochila fashion,mochila style,Mochilabags,mochilla bags,wayuu mochila bag,wayuu mochila handbags,Wayuu style, wayuu tribe, fashion style, fashion bags, mochila fashion, colombian style