The most famous Mochila Bags Wayuu handmade
We are proud to offer the world the best products made by Wayuu indigenous people. Each bag is unique, designed by tradition that passes from generation to generation.
Traditional Bags
One bag may take between 3 to 4 full time weeks to complete. Ideal for the summer time, a day at the beach, a night out, a long trip, university, school – practically every situation! Each design is unique so be quick! Email us to wholesale@mochilabags.com if you want to be our distributor.
Authentic unique and beautiful Wayuu Mochila Bags! Women from the Wayúu tribe in La Guajira-Colombia, show the world their enormous cultural wealth through a mix of traditional handcrafted bags.
Please note that Taxes and charges charged by the destination country are not included
ALL OUR PRICES ARE IN US DOLLAR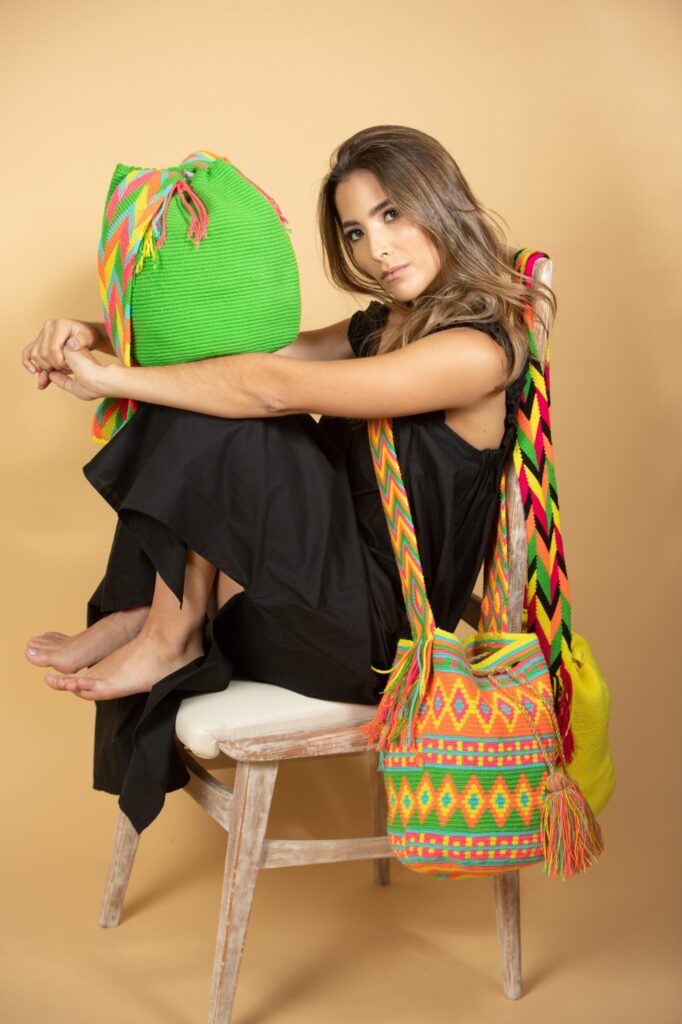 Mochila Bags respects the Wayuu artisans work and thats why we practice fair trade of their products