About Us – Mochila Bags
Bringing the beauty of Colombian art to the world
Authentic Handmade Wayuu Mochila Bags
Mochila Bags is a family owned and operated business. Our business is 100% Fair Trade we work from Bogotá and Riohacha to bring these precious pieces of Wayuu art to the World.
All our Wayuu Mochila Bags are hand knitted by Indigenous from the Wayuu tribe of La Guajira Colombia. Each Mochila Bag may take 3 to 4 full-time weeks to complete.
Our Wayuu Mochila Bags are shipped directly from Colombia via secure tracked postage. We also offer express services via Deprisa or DHL to ensure that your Wayuu Mochila Bags will arrive within one week.
About the Wayuu Women
Our Mochila Bags are solely woven by women of the Wayuu tribe in Colombia who have been taught the art of weaving at a very young age. The tradition has been passed down through many generations. Not only is the art of Wayuu weaving solely reliant on the women, Wayuu children carry their mother's last name too. This makes women cultural and powerful leaders of the tribe.
Each Wayuu Mochila Bag is completely unique with a design that tells a story about the Wayuu culture and history. To the Wayuu people, this tradition is a symbol of wisdom, intelligence and creativity. One bag can take up to 2 months to create!
These days the Wayuu tribe rely on their beautiful works of art as a way to build financial support for their families, meaning your contribution really makes a difference!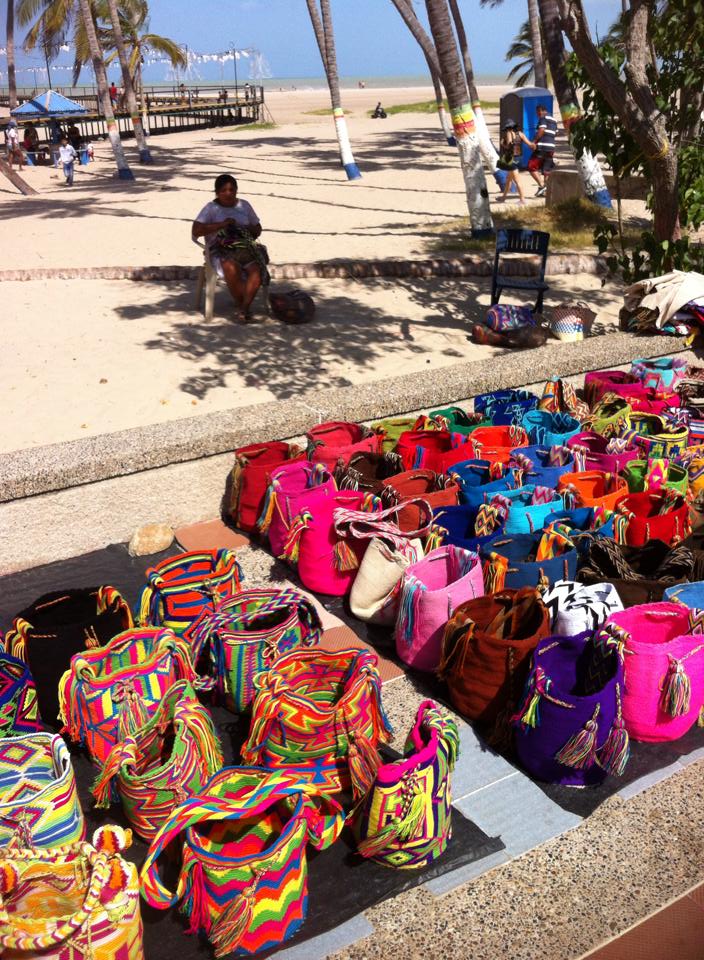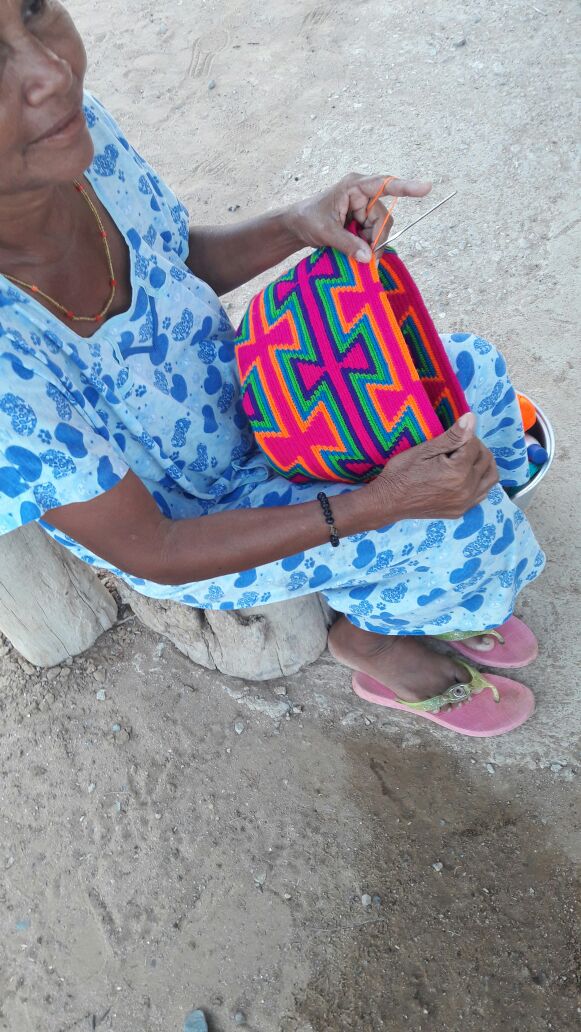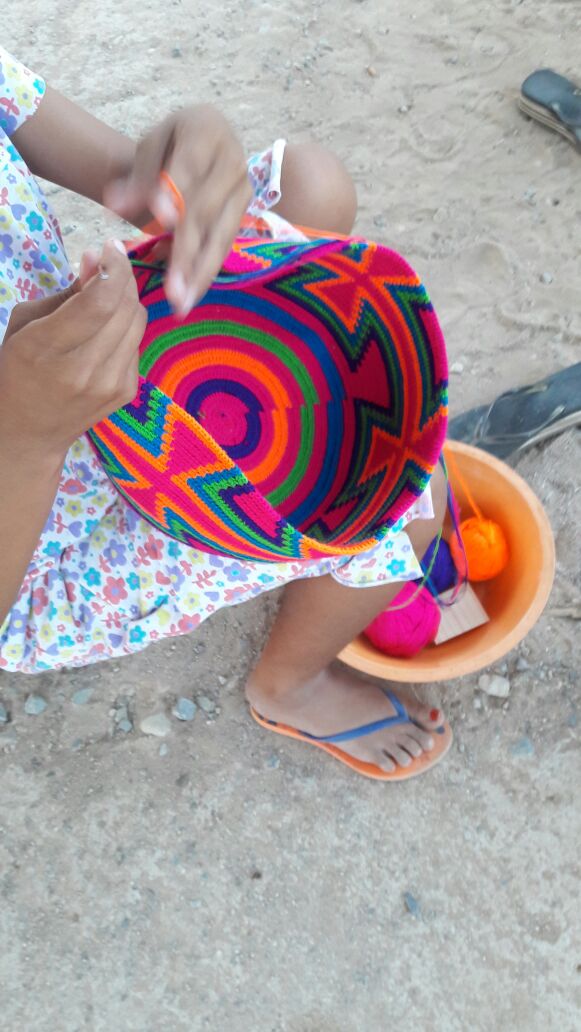 [/responsive]
Bucket bags, boho bags, boho chic, mochila, wayuu, wayuu mochila bags, Boho fashion,colombian fashion,colombian mochila bag,mochila arhuaca,mochila fashion,mochila style,Mochilabags,mochilla bags,wayuu mochila bag,wayuu mochila handbags,Wayuu style, wayuu tribe, fashion style, fashion bags, mochila fashion, colombian style, leather bags, boho bags, boho chic, mochila fasion, wayuu bags, wayuu, wayuu tribe, tribal bags, leather fashion, leather accessories, leather style, genuine leather bags